Supplements

Online Ordering with Safe, Convenient Delivery

Over 300 brands
20% off suggested retail prices (lower than Amazon)
FREE SHIPPING on orders over $50

Peace of mind that you receive high quality, dietitian approved products
(You don't know what you are getting from Amazon)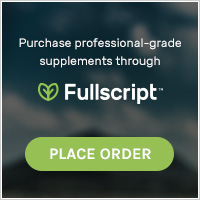 ---
Online Workshops and Webinars
Coming Soon!!
Have fun learning about nutrition and health from home! Angela is in the process of converting several classes including her very popular
Nutrition Learning Series
of live Lunch and Learns into online courses you can enjoy from the convenience of your home!
Nutrition Learning Series: Meal Planning Made Simple, Snack Hacks, and Supplement Do's and Dont's
Stay tuned!